TATTOO VIDEO TUTORIAL
TATTOO VIDEO TUTORIAL
TATTOO VIDEO TUTORIAL
As good as a movie, as instructive as a class.
Macko presents the first full making of his signature tattoo: the Payasa.
Watch his technique in 4K resolution, listen to the ultra-detailed explanation
and find out the secrets behind the Satin technique that made his Payasa so distinctive.
Learn directly from the artist who reinterpreted the Chicano subject in a realistic key,
creating the unique and iconic combination that has distinguished him for over 15 years.
DURATION
3 hours tattoo from A to Z
5 chapters tutorial
Let Macko guide you through his creative process and learn the secrets that made his pieces so unique. Watch his technique step by step in the 5 chapters of the video.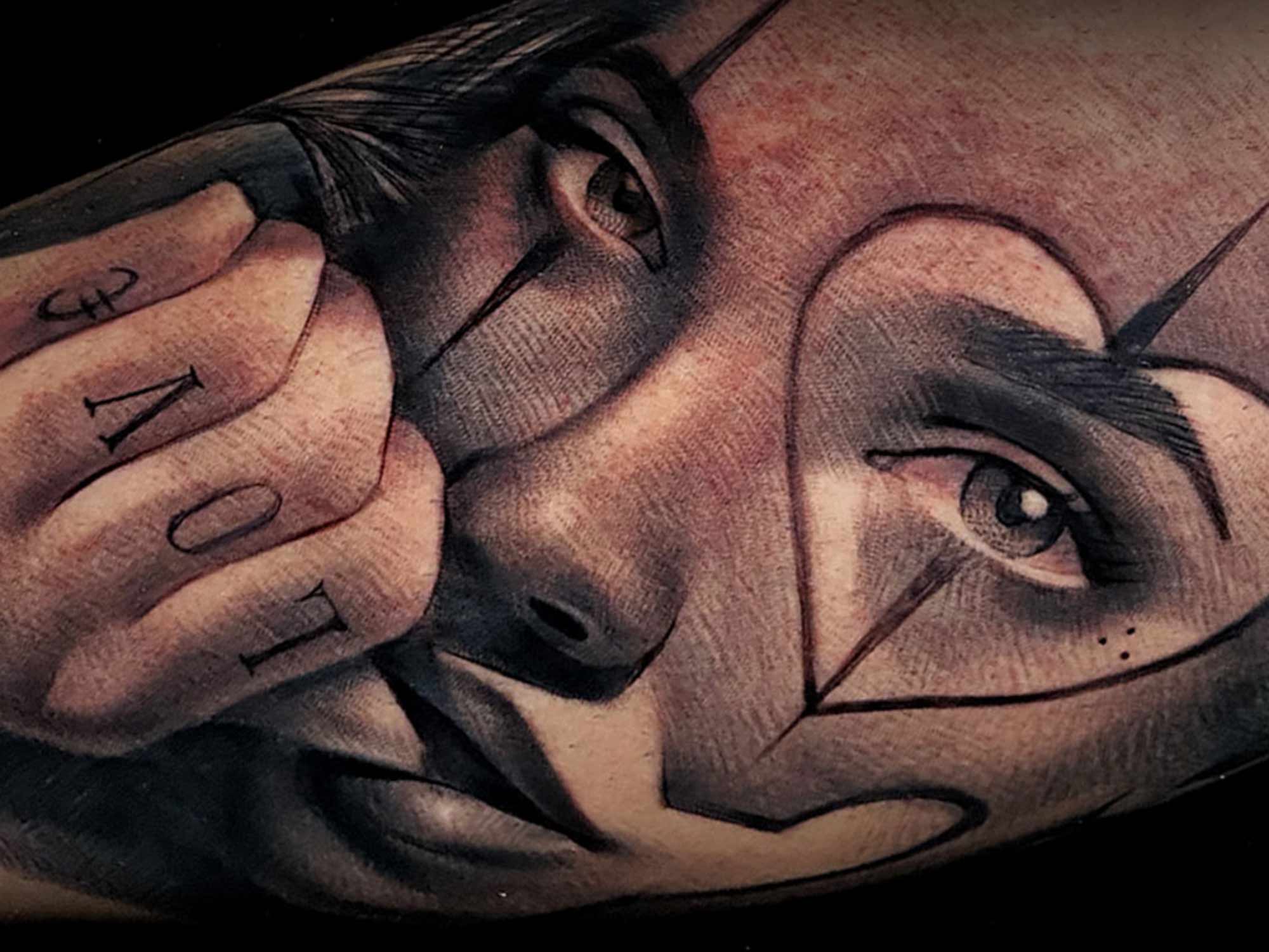 TO ACCESS THE VIDEO CLASS
Purchase by entering your email – N.B. It will be the same and only address with which you will be given access to the video
Pay with PayPal also by Card (Visa, MasterCard, Maestro, PostePay)
You will receive an email with the link to the video online streaming.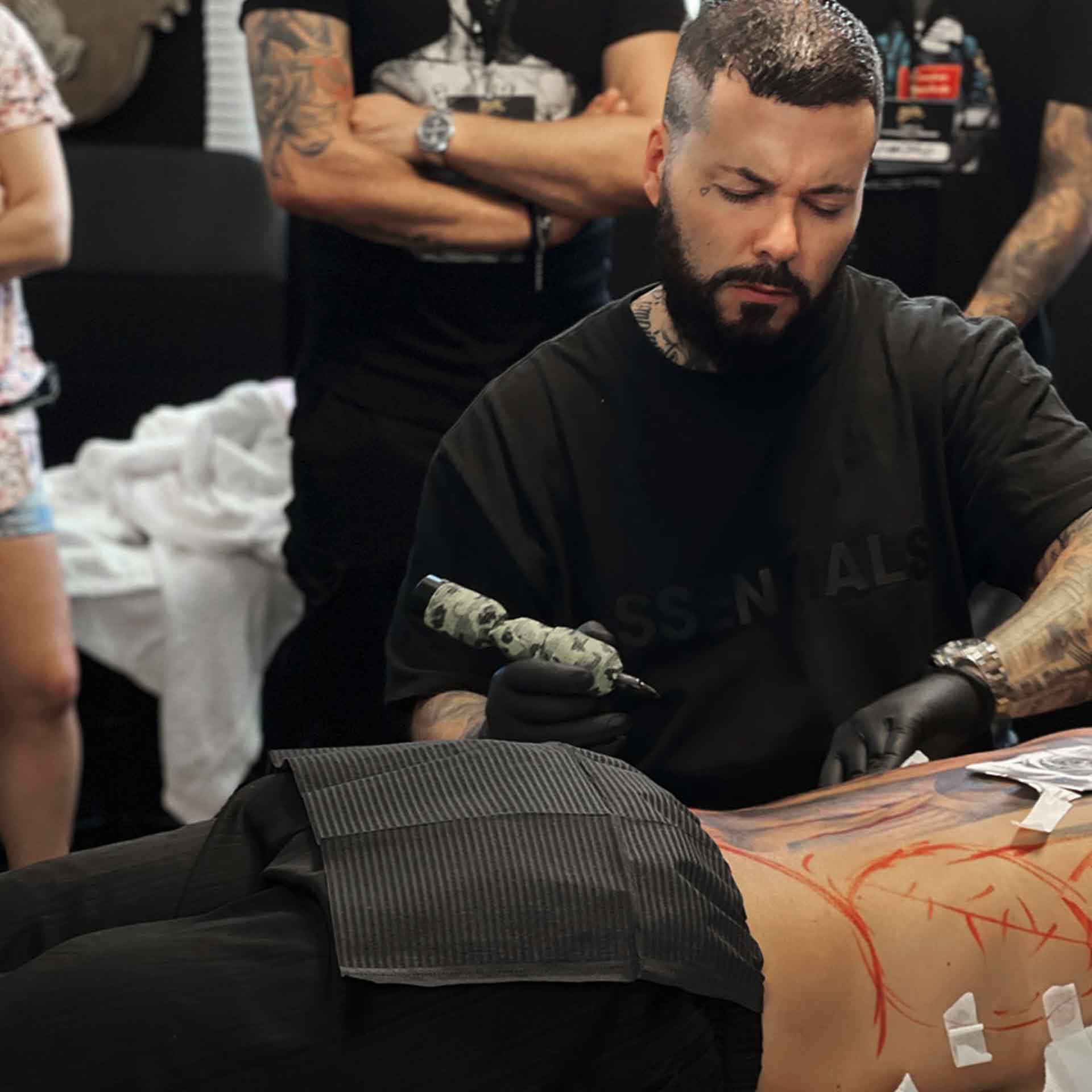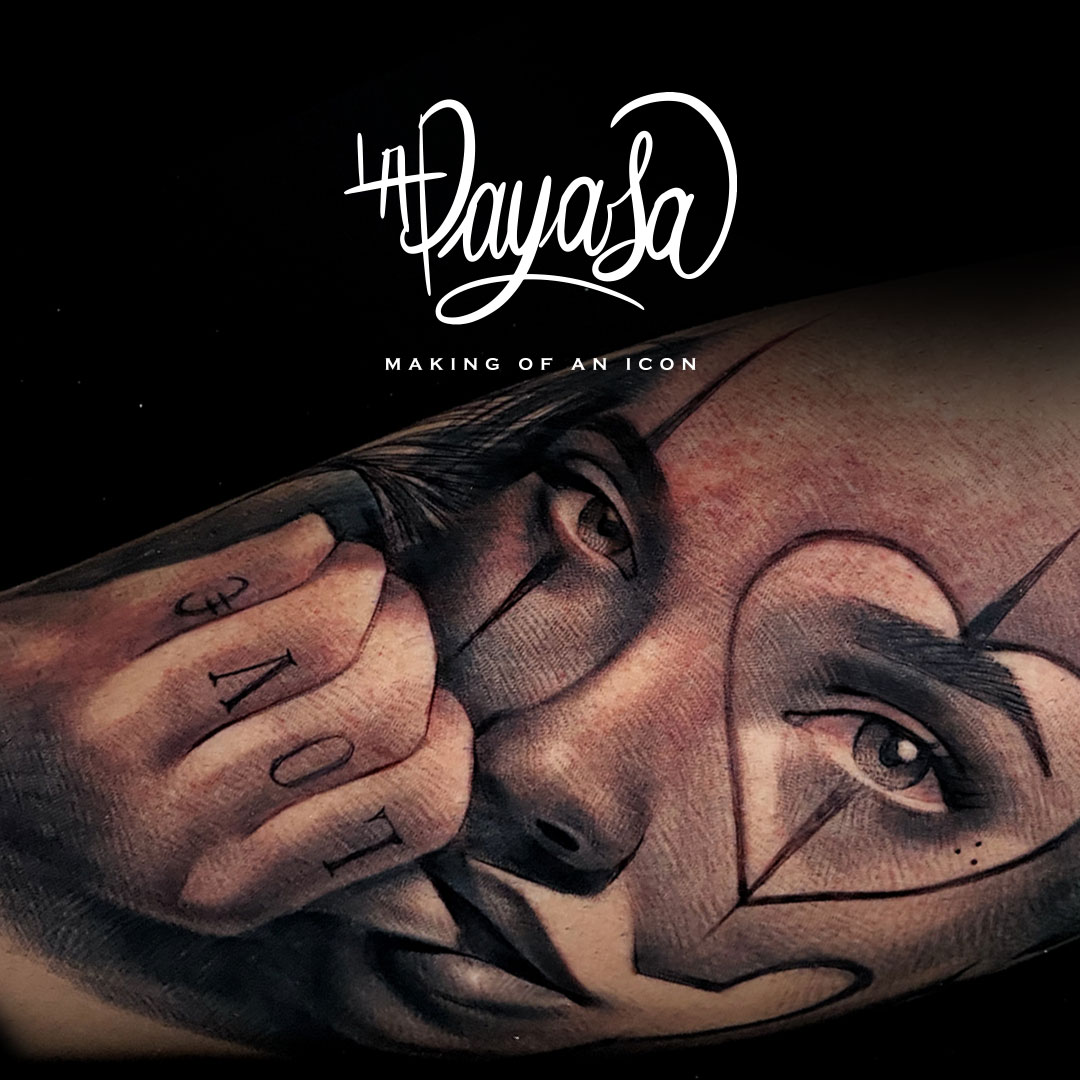 The Payasa
DON'T MISS IT
€

295

PAY WITH PAYPAL
3 hours of tattoo tutorial, complete from A to Z
Close up on details in 4K quality
BUY NOW
THIS VIDEO IS FOR YOU IF...
your style is Black 'n' Grey and you want to improve your tattoos' details
you want to learn the distinctive satin technique by Macko
you are passionate about Chicano tattoos
you appreciate Macko as an artist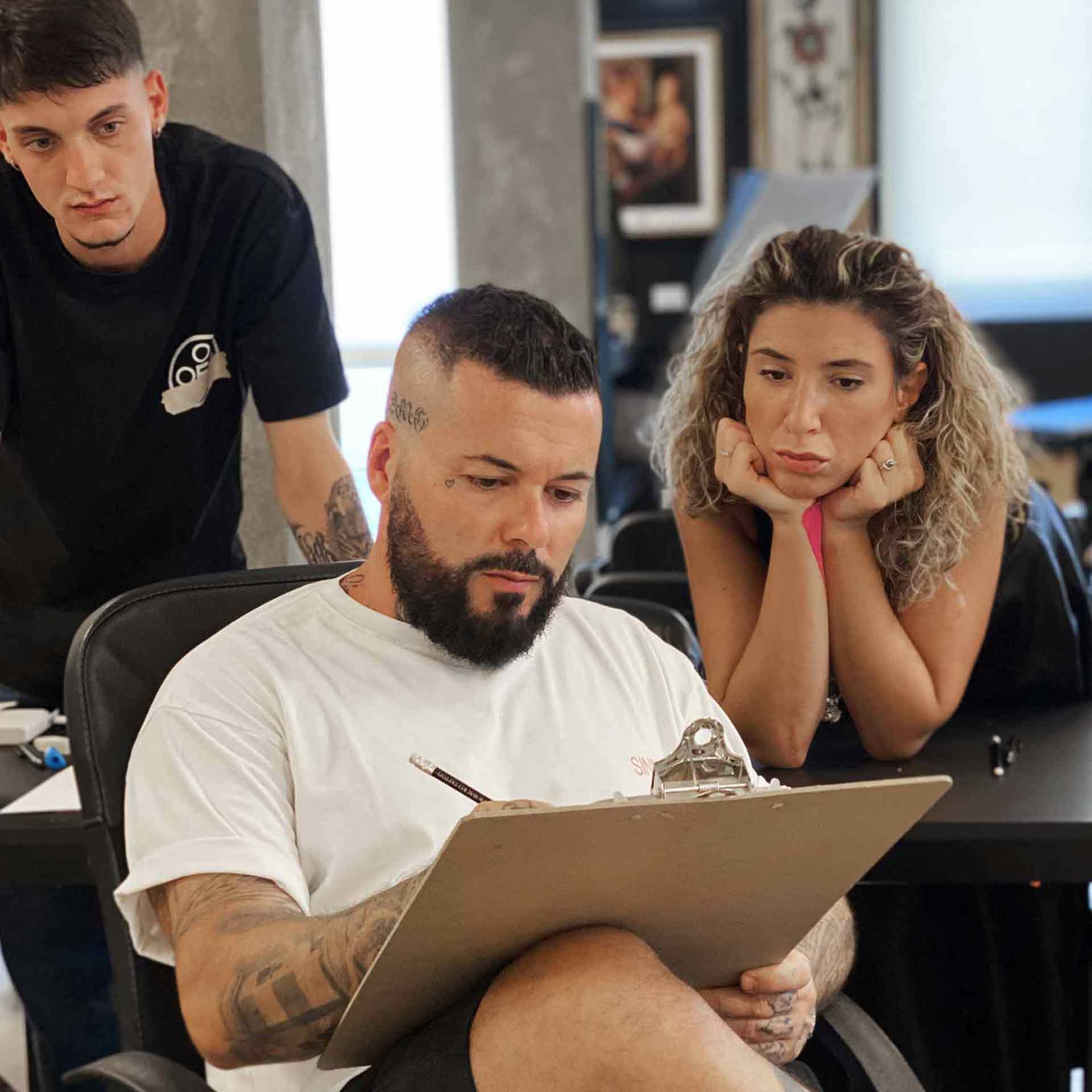 WHO IS ANTONIO MACKO TODISCO?
World-renowned artist and successful entrepreneur, Antonio Macko Todisco is a leading light in the international Black 'n' Grey and Chicano scene.
He has won dozens of awards at tattoo conventions in New York, Paris, Moscow and London, where he has also acted as a judge. His tattoos appear regularly in international publications.
He has been tattooing for over 20 years and he can he boast among his customers crossfit world champion Matthew Fraser and many Italian rap stars such as Guè Pequeño, Tony Effe and many others.
Macko™ Academy is the tattoo school born from the will of the artist and entrepreneur Antonio Macko Todisco.
His school is aimed at all tattoo artists who want to improve their professional technique and it wants to spread the art of tattooing with passion and determination, sharing the tricks of the trade and the tips that make the difference between an amateur and a professional tattoo artist.
"We want to make of Our Experience Your Profession"
Antonio Macko Todisco, Academy's founder
BUY NOW