LEARN BLACK 'N' GREY TATTOO WITH ANTONIO MACKO TODISCO
Macko™ Academy is the tattoo school founded by world-famous artist Antonio "Macko" Todisco, located in his hometown Monopoli, Southern Italy. Macko has been a Black 'n' Grey tattooist since 2003. He was awarded at prestigious tattoo conventions such as London, New York, Paris and many others. In 2018 Macko opened his Academy with a mission: "We want to make of Our Experience Your Profession".
The tattoo school in Puglia is aimed at both aspiring tattoo artists and experienced ones who want to elevate their professional technique. Macko™ Academy wants to convey the experience and approach that has made the Macko™ team a leader in the Italian tattoo scene, sharing the method and the tricks that make the difference between an amateur tattoo artist and a Professional.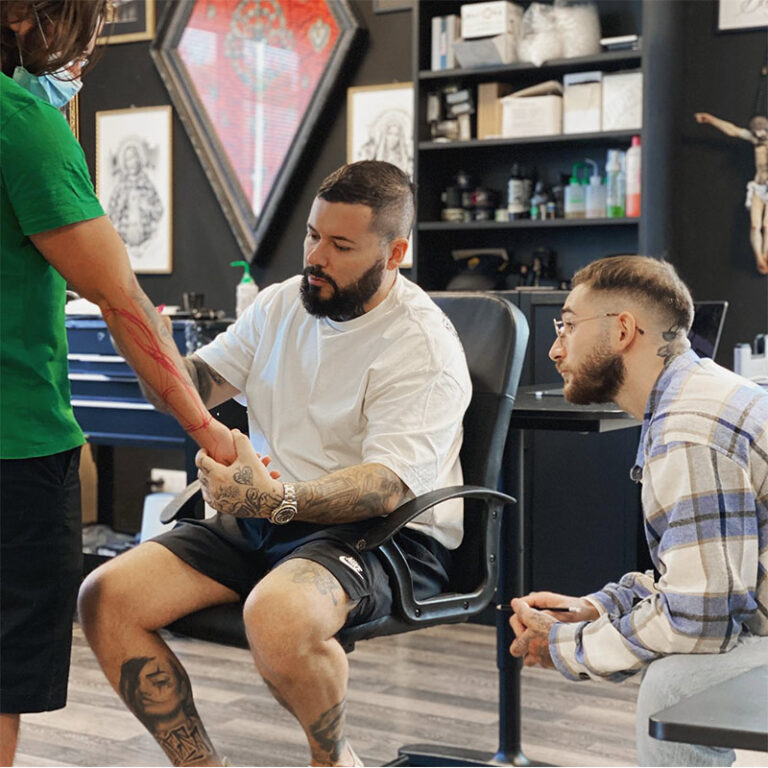 ONE-TO-ONE CLASS WITH ANTONIO MACKO TODISCO
Learn directly from the artist who fused Southern Californian imagery and classical academic studies, creating a new unmistakable style.
FIND OUT MORE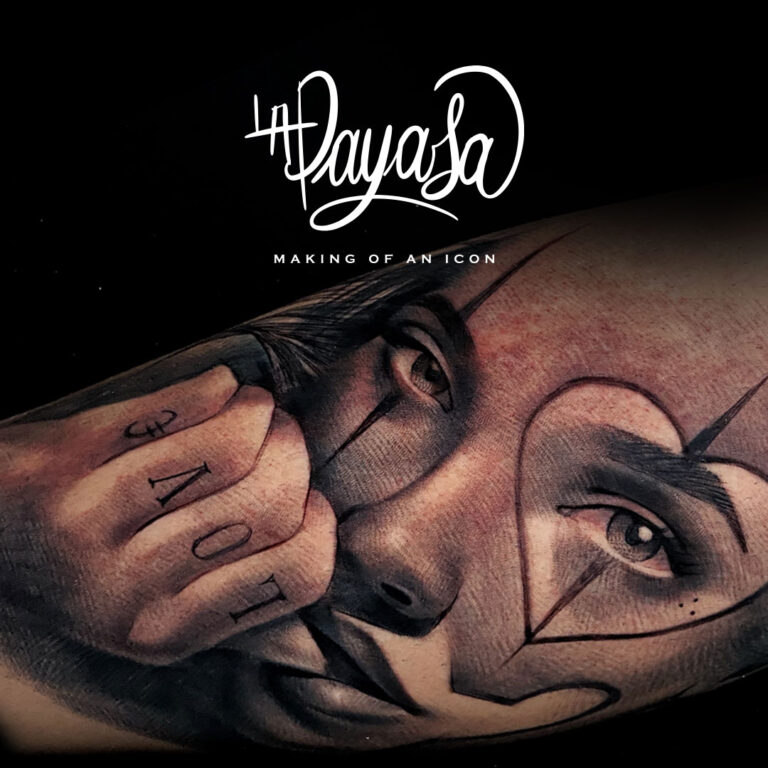 VIDEO-COURSES
Step by step Tutorials of Macko's most iconic tattoos, from design to the finishing touches.
FIND OUT MORE
B&B Service
Tattooists from all over the world come regularly to the Academy to learn Macko's Black 'n' Grey. Sign up to your course and travel headache-free: the Academy's staff will arrange the accomodation for you at the bed & breakfast next to the school and you will even enjoy a special rate – subject to availability of the b&b. At the 2-day Individual Course with practice, the overnight stay is included.